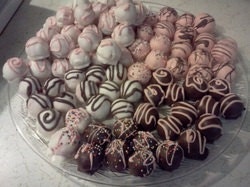 I am a dessert addict. I always have to have a little nibble after supper. Cake pops are and adorable and delicious treat, but with built in portion control.
I want share another Etsy shop I found with you all.
StacySweets specializes in cake pop creations. From a child's birthday party, to a baby shower, or a sporting event she has the perfect dessert.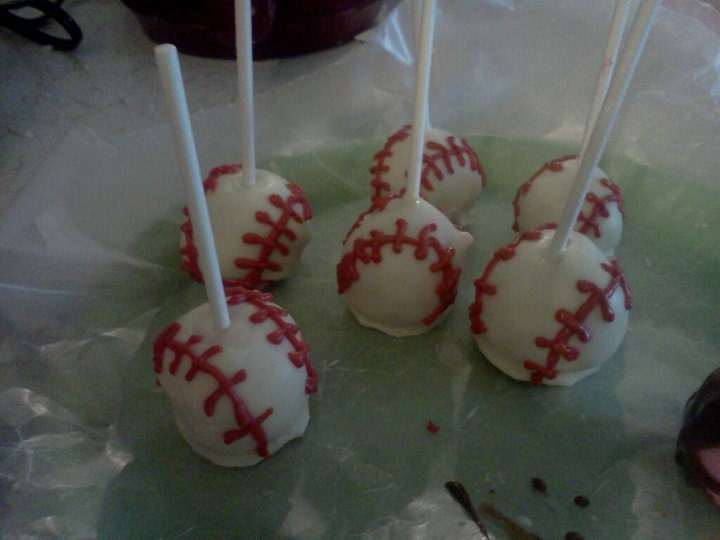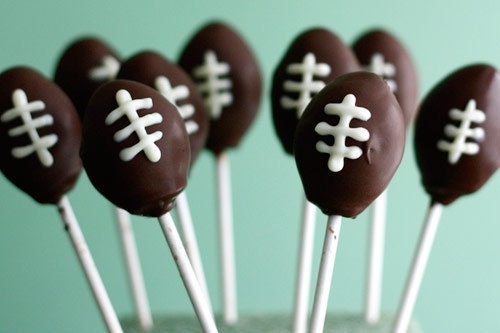 Read on for an interview with the baker herself.
How did you start baking cake pops?
I was at a sweet sixteen party and there were cake balls. I had never seen or heard of them before. I thought they were so cute and diffrent so i searched a few websites and decided to try and make them. When family and friends started asking for more i thought i would countine to make them and try new and different ideas with them.
What else do you like to bake?
Yes i love to bake, i bake cakes and cookies for my family. I am always tring new ideas that i might run across on the web or in books.
What's your all time favorite recipe that you make?
I would have to say its the strawberry cake that i make.
Click
HERE
to visit her Etsy shop and find yourself a tasty treat today.